Otaku House Sale

We are heavily giving discounts to many items. 
Some items may even be below costs! Items may have only a few pieces left.
Check back often because more items are added daily!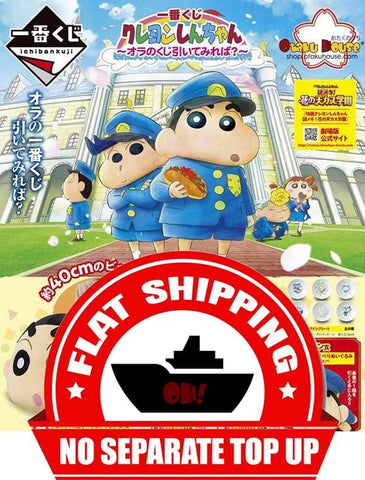 Kuji - Crayon Shinchan - Do You Want To Draw My Kuji?
[FLAT SHIPPING]
On Sale $8.28 USD Sold Out Regular price $9.16 USD
There are 66 items to be won! Buy any number of cards for a chance to win any of the items in the images. There will be a video streaming of the drawing of the items after you have purchased the cards.  Check our Live Show Schedule Here Prizes lineup:...