3D Metallic Nano Puzzle Series is a creative miniature model kit made from laser cutting metal sheets. It is a great collectible for teens and adults alike.  
Otaku House retails these Metallic Nano Puzzle at our physical outlet(s) in Singapore but you have a chance to buy them online too! We have put up some designs online here. We ship worldwide.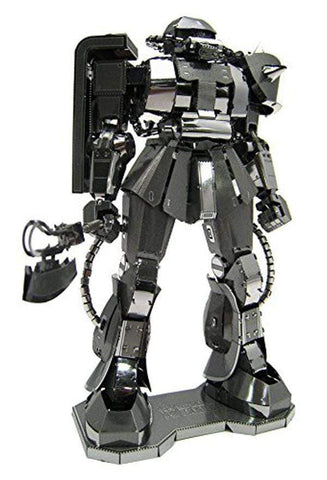 $33.37 USD Sold Out
Fans of Zaku from "Gundam" be sure not to miss this! It'såÊsuper fine laser processing and metal sheet faithfully reproduces the actual character itself! The figure also exudes a sense of luxury with the metallic finishing that would adorn your display of collection!åÊ åÊ Code:...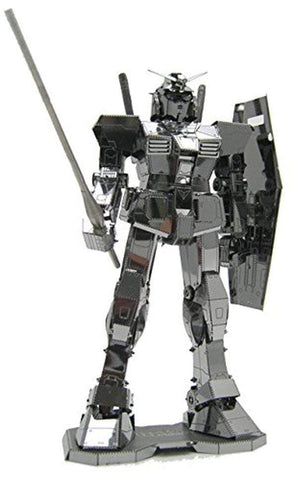 $33.37 USD Sold Out
Fans of Gundam be sure not to miss this! It's super fine laser processing and metal sheet faithfully reproduces the actual character itself! The figure also exudes a sense of luxury with the metallic finishing that would adorn your display of collection!   Code: TMPG-01