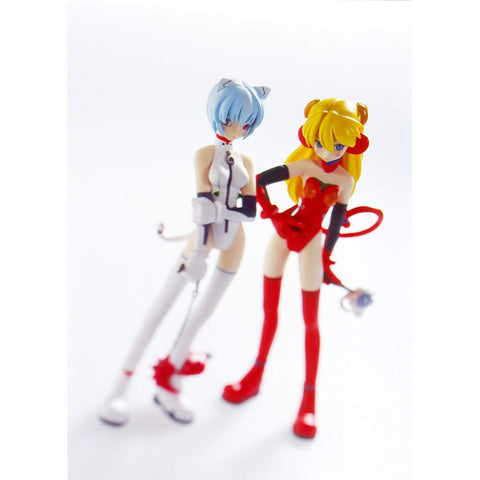 EVANGELION: AYANAMI REI & SORYU ASUKA LANGLEY GLIMLOCK! MIX EDITION
$60.28 USD Sold Out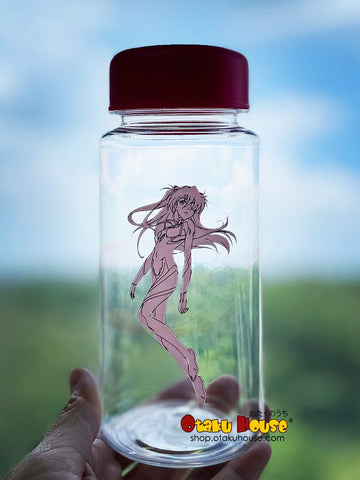 FREE GIFT - Evangelion Asuka Water Bottle
(Coupon: EVASUKA)
$61.04 USD Sold Out
FREE GIFT - EVANGELION - ASUKA SHIKINAMI LANGLEY CLEAR WATER BOTTLE Item Details This 350ml clear water bottle features Asuka Shikinami Langley from Evangelion Movie floating in front of your choice of beverage. Comes in a bright red bottle cap that complements Asuka's signature color. Very limited quantity! How...
🕹️Paw Game - Harem Box of Anime Girls
( 8 Left)
Online Claw Machine Featuring Hot Anime Girl Figures We now have online Crane Paw Machines!! This beauty is called "Hiro", and he's ready to bring you to a Wonderland of prize-grabbing!  Prize Info So many choices. Who should you choose to be your waifu? Check out our harem box...