Armored Core CO3 MALICIOUS RIP 3M (BLUE MAGNOLIA)
$90.78 USD Sold Out
Armored Core From Verdict Day, the blue magnolia machine ``RIP 3 / M'' that throws himself into the battlefield as a Shinigami unit is a finely shaped, Armored Core V Variable Infinity. Be sure to grab it now!   The figure is approximately 13 cm in...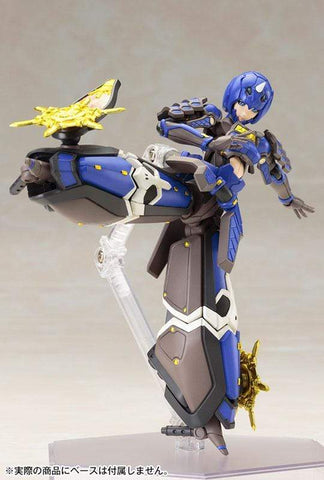 PHANTASY STAR ONLINE 2 BLUE DEMON PRINCESS SIKI
$64.84 USD
In a new stage called "Phantasy Star Online 2", Maki Asai himself will perform the character design and prototype production, and will be commercialized as the completely new second cast "Aonihime Shiki".   The figure is approximately 15 cm in height.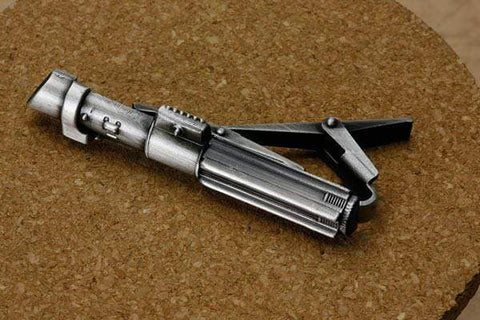 Star Wars Darth Vader Lightsaber Renewal Ver. Tie Clip
On Sale $44.63 USD Sold Out Regular price $52.64 USD
Fans of "Star Wars" do not miss this out! Here we have a tie clip of Darth Vader's Lightsaber that would allow you to proudly wear your fandom for "Star Wars" with class! Be sure to get this together with Luke Skywalker's version of the...