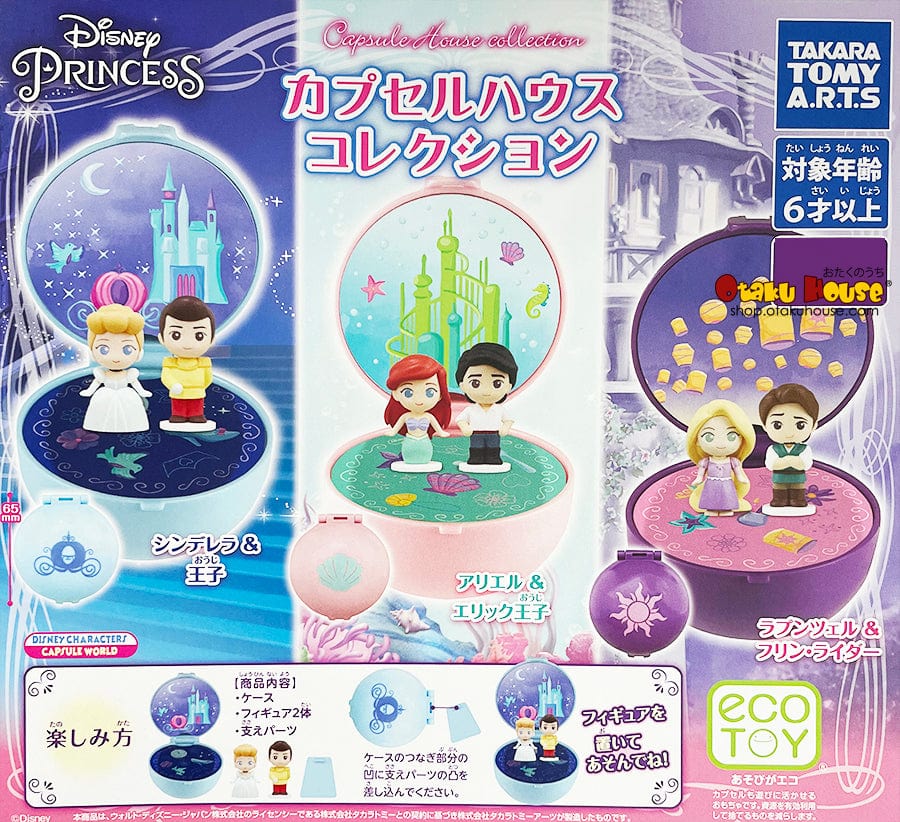 Kuji - Disney Princess - Capsule House Collection [2 Capsules]
guarantee

Quality checked

Ships Worldwide

We Ship Everywhere

Special gift cards

Special gift cards

Returns Policy

Within 7 days

Self-Collection

No postage fee

About Kuji - Disney Princess - Capsule House Collection [2 Capsules]
[New] We Will Open Capsules on Selected Otaku House Live Shows
We are now opening selected Capsules on the Otaku House Kuji Show. This works just like the regular Kuji, but these babies comes in random capsules. 
*Price is for 2 
Pulls 🌀
FLAT Shipping 🚢!!!
KUJI DELIVERY INFORMATION
*For this Kuji, we will not be billing shipping separately and the shipping you pay during checkout will be the final shipping fees.
---