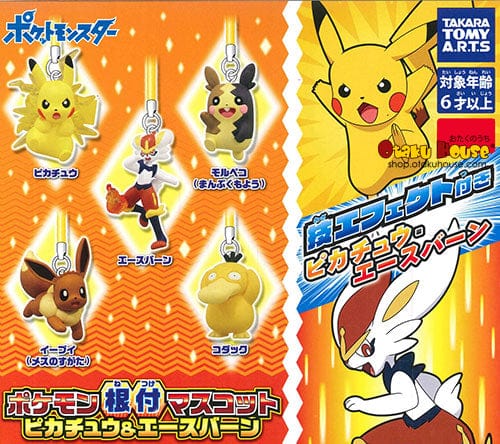 Kuji - Pokemon Netsuke Mascot Strap [2 Capsules]
guarantee

Quality checked

Ships Worldwide

We Ship Everywhere

Special gift cards

Special gift cards

Returns Policy

Within 7 days

Self-Collection

No postage fee

[New] We Will Open Capsules on Selected Otaku House Live Shows
We are now opening selected Capsules on the Otaku House Kuji Show!
*Price is for 2 
Pulls 🌀
FLAT Shipping 🚢!!!
CAPSULES DELIVERY INFORMATION
*For this item, we will not be billing shipping separately and the shipping you pay during checkout will be the final shipping irrespective of the item you win! 


**There are strictly no refunds or cancellations for live show items purchased. 
---