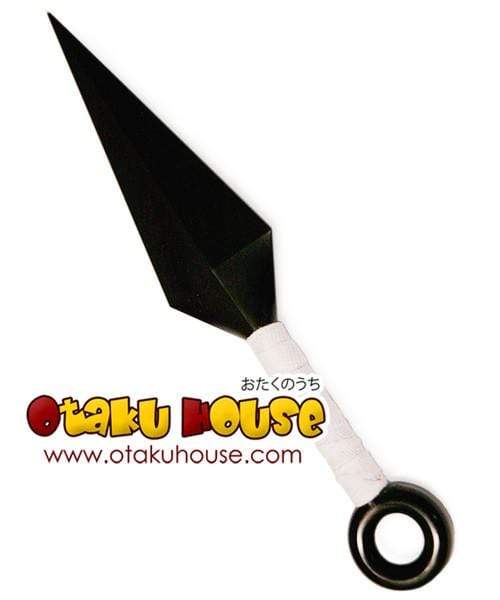 guarantee

Quality checked

Ships Worldwide

We Ship Everywhere

Special gift cards

Special gift cards

Returns Policy

Within 7 days

Self-Collection

No postage fee

Cosplay a ninja!
Fill up your artillery with this 1:1 scale kunai dagger, made of plastic for a safer cosplaying experience as a ninja from any series (just in case you get too much into character and start throwing these around. That said, please don't do that.)
The handle of these beautiful black kunai is wrapped with a white cloth, with a hole at the tip of the handle for you to twirl in your fingers.
This is also highly popular as a collecto's item for non-cosplayers as well!
---