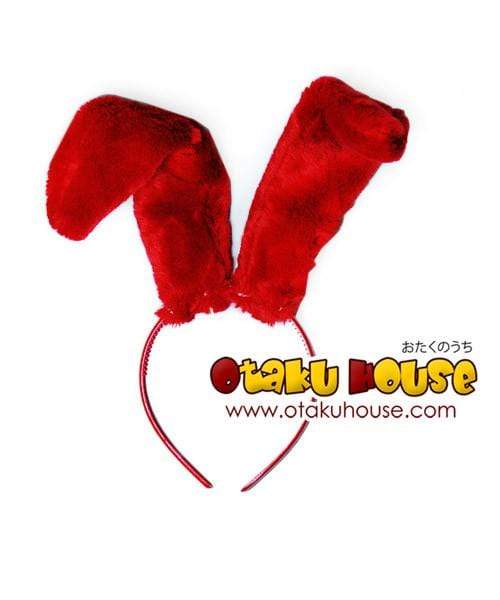 Red Rabbit Ears Hairband ( Cosplay )
guarantee

Quality checked

Ships Worldwide

We Ship Everywhere

Special gift cards

Special gift cards

Returns Policy

Within 7 days

Self-Collection

No postage fee

Red Bunny Ears Hairband With Fluffy Furry Rabbit Ears!
Add life to your cosplay with this red Rabbit Ears or Bunny ears with built-in wired fully bendable furry ear for your cosplay!
Fits any general head size. Fold your ears to get the shape you like. Get yours now while stocks last!
Suitable for :
Asahina Mikuru Cosplay from The Melancholy of Haruhi Suzumiya
Getsumento Heiki Mina Cosplay
Haruko Haruhara Cosplay from FLCL (Furi Kuri)
Koromo Amae Cosplay from Saki
and more!
---